Christine Traxler, M.D.
Dr. Traxler has over 17 years of experience writing in the medical field. She specializes in medical, health and wellness, dermatology, pregnancy, nursing, and medical assisting. She has a B.S. in Biochemistry and a Medical Doctorate. Visit LinkedIn page.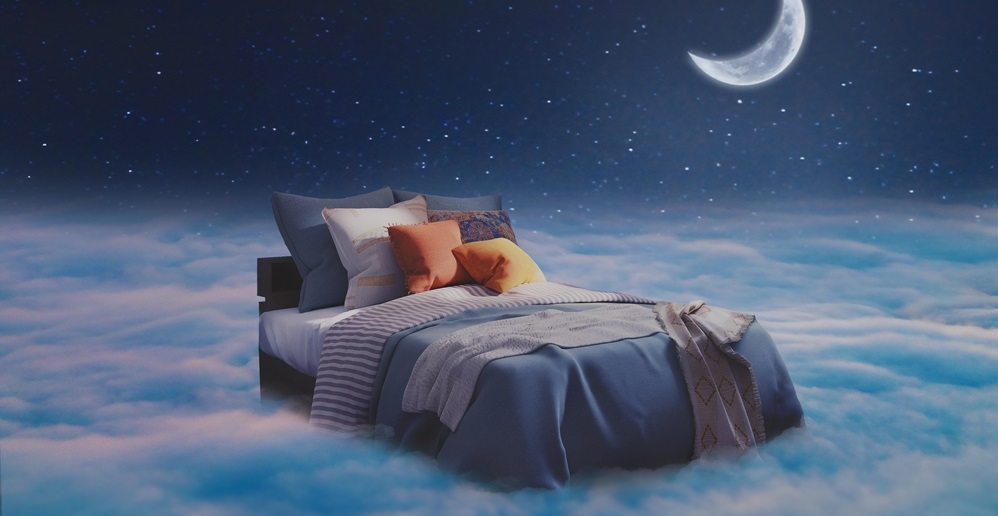 How regular is your sleep?  Do you go to bed and wake up at the same time every day, or is your sleep frequency irregular? Most of us don't realize that having a regular sleep frequency (regular sleep patterns) matters a great deal to our overall mental and physical health.  ...
Read more