Nature Sound Retreat
We're the group of holistic healers with a passion for sound therapy, meditation, and the benefits that music and noise can offer our bodies and minds. With over 10 years of experience teaching others about inner peace and how to achieve it with ease, we hope to share that knowledge on Nature Sound Therapy for you to enjoy for yourself.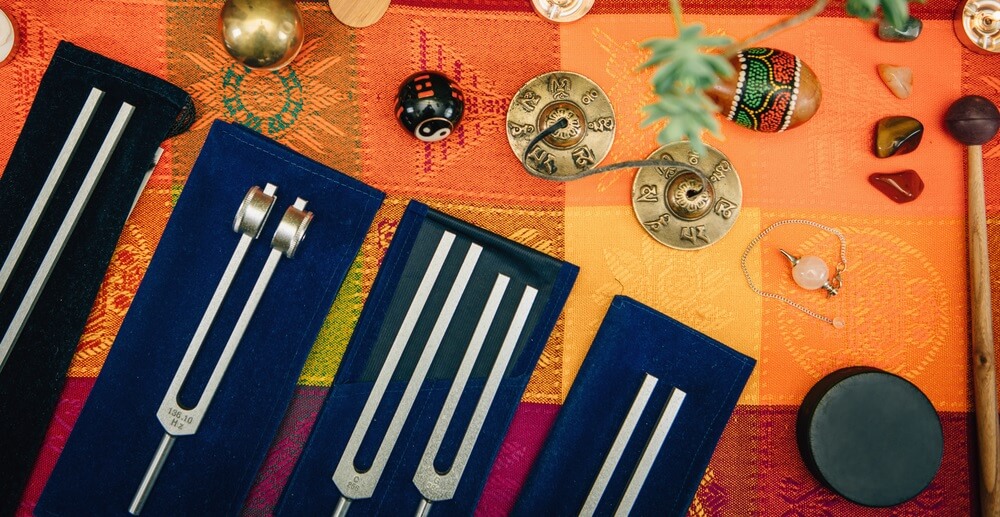 Tuning forks are U-shaped instruments that are usually made out of steel or aluminum. They offer a wide range of sound frequencies and vibrations that are commonly used in sound therapy treatments for a variety of physical conditions and to improve spiritual, emotional, and mental well-being. As a basic form, a ...
Read more